We buy all kinds of Used Games!
Millennium is always buying Used Games. Turn your unused/ unwanted cards, books, and games into store credit or cash!
We Are Always Looking For:
Board Games
Bring in your gently used board games for cash or credit! Bring in your games any time – we will take a look at what you have and typically make you an offer on the spot!
RPG Books
We are always buying used Dungeons and Dragons Books! For everything else, feel free to bring them by and we can take a look! We are always looking for cool old RPG stuff for our used section!
Card Games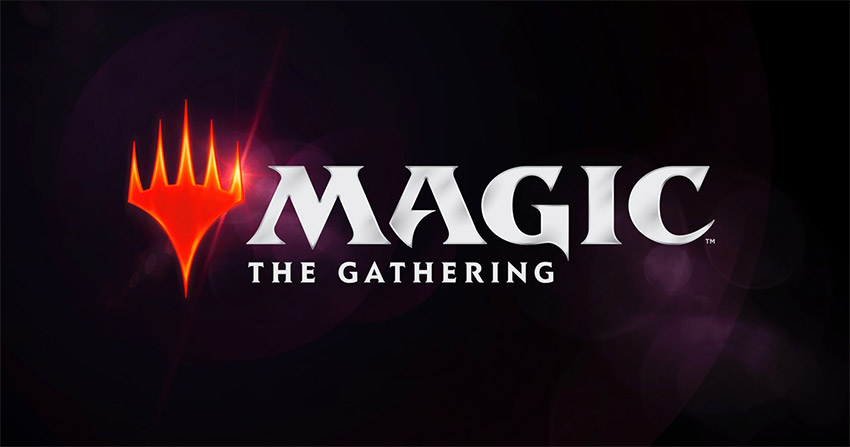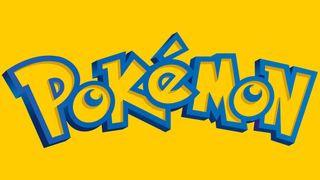 We are always buying Magic: the Gathering and Pokemon cards! Whether it's just a few singles or large collections, we can look at your cards any time.
Magic Bulk Rates
We are looking for all your Magic cards – even your unwanted piles of commons and bad rares! Here are our current Store Credit rates for buying Magic cards in Bulk:
Commons/ Uncommons…………………………………..$5 $8 per 1,000 cards (limited time price change!)
Rares/ Mythincs………………………………………….$0.10 each ($1 per 10)
Foil Commons/ Uncommons……………………..$0.05 each ($1 per 20)
Foil Rares/ Mythics……………………………………….$0.20 each ($1 per 5)
We do not accept – Tokens, Silver-bordered Cards ("Un" Sets), and Pack Inserts as Bulk.
For large collections, please consider making an appointment with us – give us a call or email us at onlinesales@millenniumgames.com!
Email Us Any Questions!
Our needs change frequently! If you have any questions about what we buy or you have games to sell, please email us at onlinesales@millenniumgames.com and we will get back to you as soon as possible!