Effective Monday, December 13th
In accordance with the new state-wide mandate, we will again be requiring masks when visiting the store.
– All customers over the age of 2 years will be required to have a mask/ suitable face covering when in the store, regardless of vaccination status. This policy will extend to both our Sales Floor and Game Room.
– If you need other accommodations, we still have Contactless Curbside Pickup available for your shopping convenience. You can submit your orders via our website or call the store and place an order over the phone with a credit card. Just give us a call when you arrive and we can drop your items off right to your car!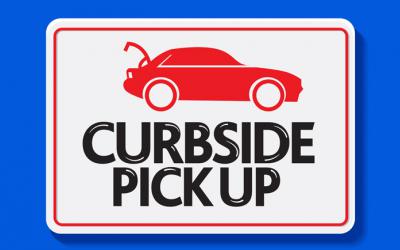 If you can't visit us in person and have any questions about product availability, don't hesitate to ask via phone (585-427-2190), email (onlinesales@millenniumgames.com) or shoot us a FACBOOK MESSAGE!
Once again, this policy will take effect beginning MONDAY, DECEMBER 13th.
Any changes to this policy will be updated here.