Celebrate 25 years of Pokemon!
New Pokemon Celebrations items are arriving on Friday, October 22nd! Celebrate 25 glorious years of Pokemon with these special, limited edition sets! Here's what will be available Friday morning:
Kanto First Starter Pack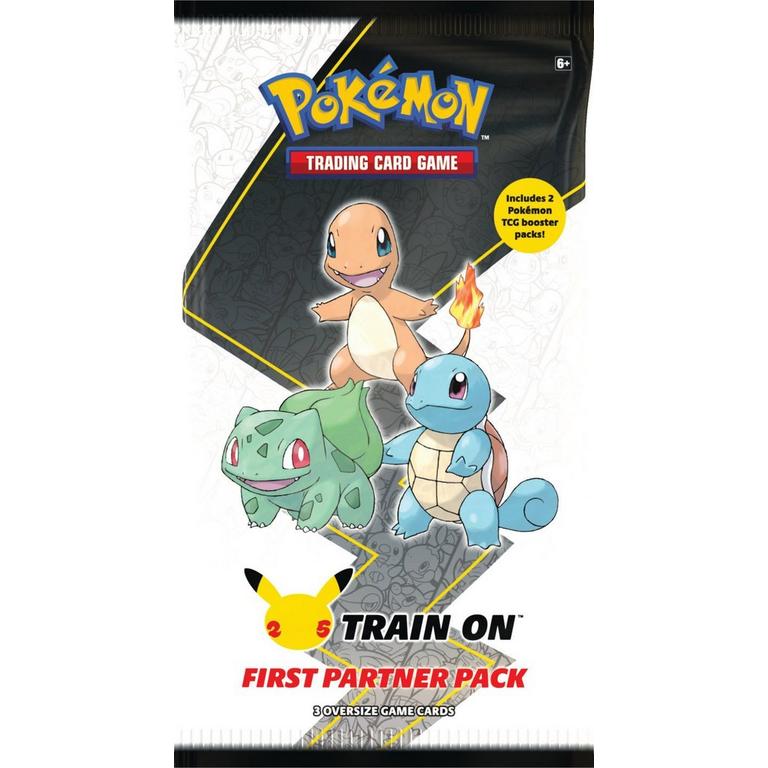 Pikachu VMax Premium Figure Collection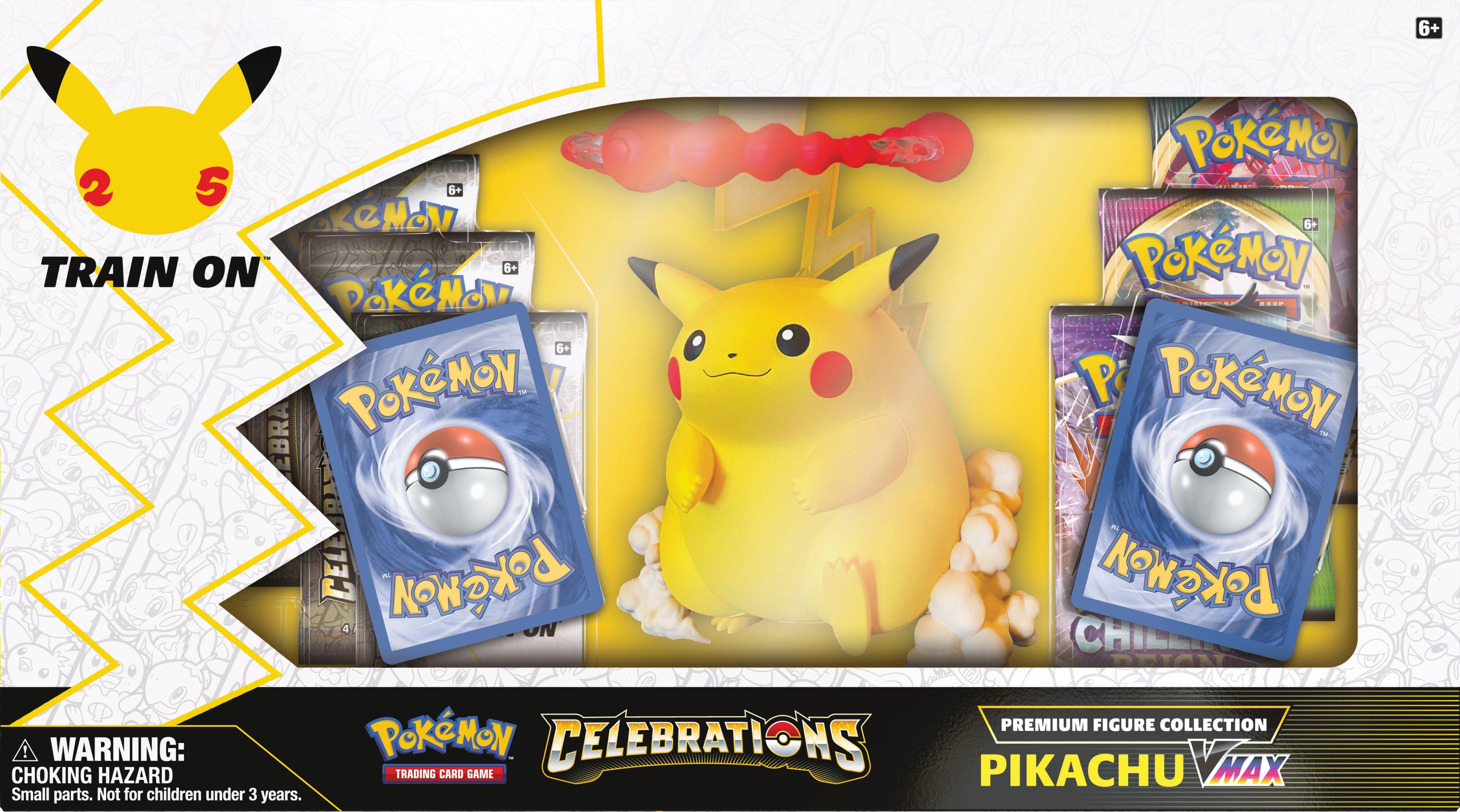 Ultra-Premium Collection (Very Limited)
All items will be limited to 2 per customer and supplies will be limited!
All items will be first come, first serve Friday morning, October 22nd!