Phantom Rage Premiere Sneak Peek.
Saturday Oct 31 at 10:00 am &
Sunday Nov 1 at 10:00 am
$20.00 per entry
Entry gives you 5 boosters of Phantom Rage and entry into our giveaways for Promotional Cards, Mini Mats, and Field Center Tokens.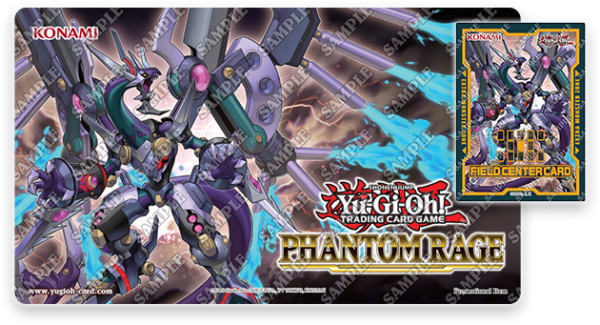 Get hold of the newest cards from the latest booster pack, Phantom Rage before the release date!

Millennium Games is hosting the Phantom Rage Premiere!
This event allows you to purchase booster packs over a week before the street date. Promotional Ultra Rare card Tri-Brigade Airborne Assault, Mini Mats, and Field Center Cards will also be given away via drawings held on our Social Media on the Monday after the event. We will collect contact information from everyone who participates and inform the winners of their prize on Monday at 5:00 pm.