Be one of the first to check out the new Yu-Gi-Oh! Burst of Destiny early!
On Saturday, October 30th and Sunday, October 31st we will have limited quantities of the new Burst of Destiny set available as part of Sneak Peek Weekend!
Packs will be $3.99 each while supplies last!. Each purchase will earn you a special Field Center Promo!
You will also be entered into a raffle for an exclusive Floowandereeze & Empen foil promo and Burst of Destiny playmats!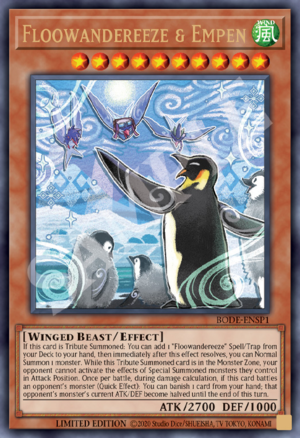 Supplies will be limited, so grab yours this weekend!