Millennium Games will be hosting a Pre-Release Pickup day for the newest Pokemon booster set, Vivid Voltage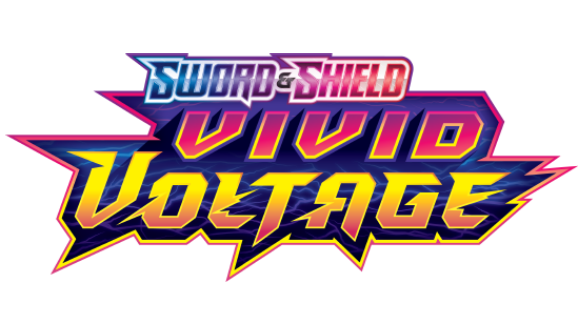 Pick up your Vivid Voltage on Sunday November 1st, anytime after 10:00 am. $25.00 gets you a Pre-release Kit and 3 prize boosters.
The Vivid Voltage set includes:
6 Amazing Pokémon
6 Pokémon VMAX
11 Pokémon V and 13 full-art Pokémon V
16 Trainer cards and 7 full-art Supporter cards
4 new Special Energy cards
Over 185 cards

Even more Pokémon V are lining up to battle, including the newly discovered Mythical Pokémon Zarude! Unique new Amazing Pokémon burst onto the scene with a rainbow splash, alongside more Pokémon VMAX…including the splendor, the majesty, the delightful round wonder that is Gigantamax Pikachu!


Retail Sales of the set will go live on November 13th. This is your only chance to grab some before then!