Christmas is right around the corner!
With disasters at the ports, delayed shipping times, and packages being dumped into ravines (yes, this is a real thing), secure your holiday cheer by shopping local….with us!
We have 1,000's of Board Game titles, LEGO sets, Pokemon, and much more IN STOCK NOW!
Check out the latest Nanoblocks, UGears, Puzzles, Disc Golf, and Party Games to ensure a very merry Christmas this year!
Snag the newest Magic: the Gathering, Dungeons & Dragons, Warhammer products to check off the gamers on your holiday shopping lists!
Don't have anything specific in mind? We can help you find the perfect gift for your white elephant exchange or help you be the star of your holiday get-together!
Can't make it into the store? No problem!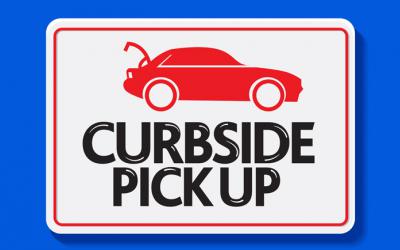 Shop ONLINE or give is a call at 585-427-2190 to check stock levels and place an order over the phone! We can even drop your order off right to your car for Curbside Pickup!